ORTHOTICS
Putting Your Body in Balance with Orthotics
Your feet have a direct impact on the rest of your body. Like the foundation of a house, your feet support the weight of everything above them.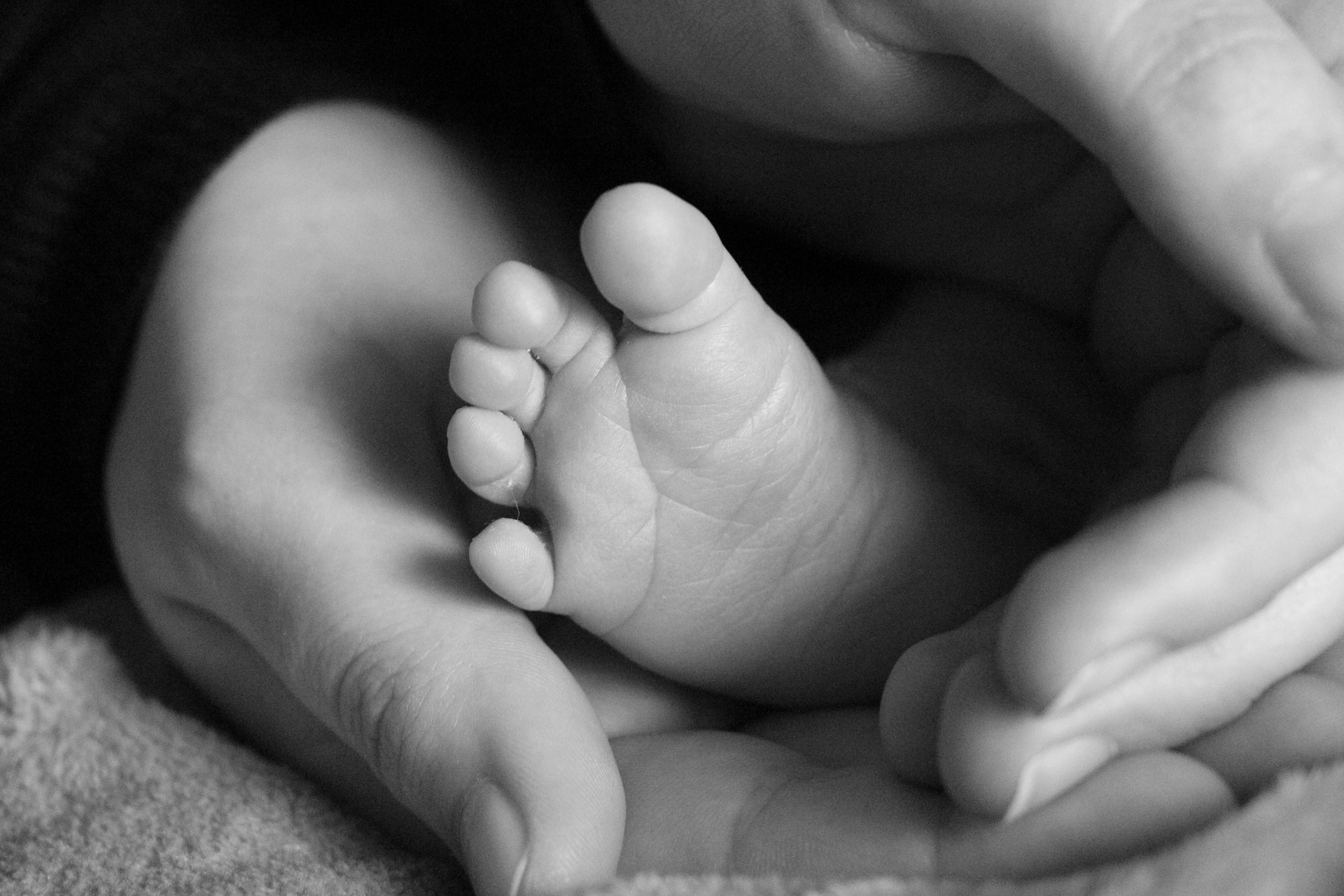 25% of the bones in your body are in your feet.
The average person takes 8,000 to 10,000 steps per day.
The average person will walk over 100,000 miles in their lifetime, or more than 4 trips around the world.
Women have four times as many foot problems as men – fashion, ill-fitting footwear is the main reason for this.
More than 75% of people will experience foot problems in their lifetime.
When a small problem develops in your feet, a subtle change in the way you walk will cause a chain reaction of adjustments in your posture and walking mechanics. These changes can put stress on joints higher up in your body, and can lead to more serious problems.
Custom orthotics help rebalance your feet, reducing pain and discomfort by enhancing your body's natural movements. We provide orthotics that augment treatment and add to your general well-being, no matter where your feet may take you.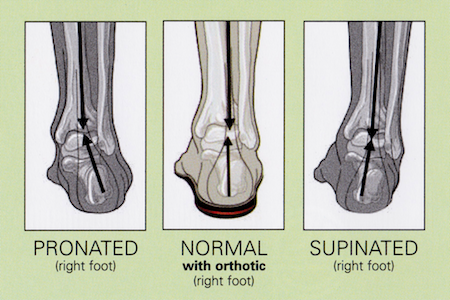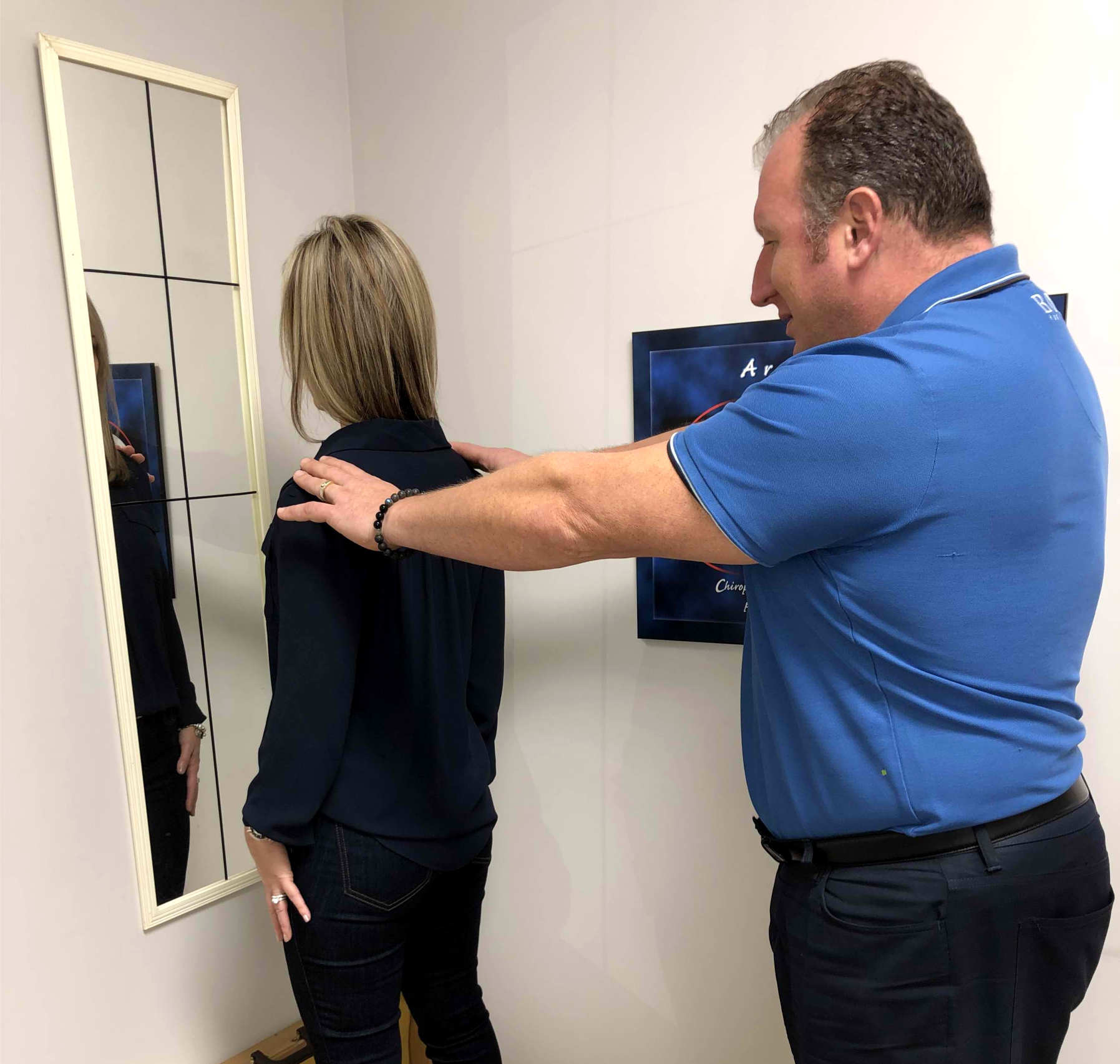 Putting Your Body in Balance With Orthotics
Awakened Life Chiropractic and Wellness Centre provides custom orthotic solutions. We use assessment tools including the gait analysis technology GaitScan™ and provide custom orthotic solutions from the worldwide leader for practitioners and their patients, The Orthotic Group (TOG).
We provide a full array of custom-made orthotics, shoes and sandals and TOG products are renowned for their innovative design, quality and comfort.
Offering Orthotics for Casual, Dress, Kids, Specialty, and Sport
Sport Orthotics
• RunFlex
• SportFlex
• EagleFlex
• SkiFlex
• SkateFlex
• SoccerFlex
• SafetyFlex
• CourtFlex
Casual Orthotics
• SuperFlex
• CustoionFlex
• KidsFlex
Dress Orthotics
• FashionFlex
• DressFlex
• Speciality Orthotics
• DiabeticFlex
• Gait Plaes
• UCBL
• LeatherFlex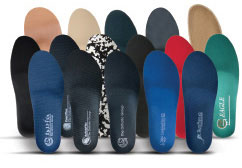 A Picture Is Worth A 1000 Words
Your foot is in contact with the ground for about .8 of a second when walking and about .25 seconds when running. Imagine trying to determine normal or abnormal foot function with the naked eye in a quarter of a second? This is too difficult for even the most experienced practitioner.
Awakened Life Chiropractic and Wellness Centre uses the GaitScan™, a state of the art computer hardware and software that helps your healthcare practitioner assess and analyze your feet. This analysis combined with your practitioners' experience and knowledge detects abnormal foot function which may be affecting your feet or other parts of your body.
The GaitScan™ system records your timing sequences during gait as you walk or run across the pressure plate. This enables your practitioner to have a clear picture of your foot mechanics and determine whether you would benefit from wearing custom made foot orthotics.
Step 1: Scans the Foot
As you walk across the pressure plate, thousands of tiny sensors capture the distribution of pressure of your foot over time.
Step 2: Maps Foot Pressure
From your step, the computer displays 2D and 3D visual representations of the pressure under your foot. You can see where you have too much or too little pressure.
Step 3: Prints a Report
The information is then summarized in a report that can be printed for you and your health care practitioner to see. The report findings will help your practitioner evaluate your foot function and determine if the pain you are experiencing is related to faulty foot function.
Step 4: Determines the need for Orthotic Therapy
The information from this report will assist your health care practitioner to determine if you need orthotic therapy.
Step 5: Data is sent to the Laboratory
When it is determined that you will benefit from orthotic therapy your information is then sent securely to The Orthotic Group laboratory. From there your custom made orthotics are manufactured specifically for you and your feet.
Frequently Asked Questions
Learn How it Works!
What are Orthotics?
Orthotics are devices worn in your shoes that provide correction to your feet, helping them to function more efficiently. Poor foot function and alignment may be the cause of various pains such as foot pain, hip pain, knee pain and back pain.
What are Prescription Orthotics?
Prescription Orthotics may help relieve your pain by realigning and stabilizing the bones in your feet, restoring your natural walking pattern. Prescription orthotics look like insoles, but are biomechanical medical appliances that are custom made to correct your specific foot imbalance. Orthotics work on your feet much like glasses work on your eyes – they reduce stress and strain on your body by bringing your feet back into proper alignment. Orthotics fit into your shoes as comfortably as an insole; and have the advantage of being made from precise imprints of your feet.
How do they help?
Properly made orthotics are custom molded to the support requirements of your feet. They help restore the normal balance and alignment of your body by gently correcting foot abnormalities. Nobody understand this better than The Orthotic Group, a true leader in this specialized field and who Awakened Life Chiropractic uses.
The Orthotic Group designs innovative, comfortable orthotics that are a pleasure to wear as they gently assist in reducing problems associated with pressure points, muscle strain and abnormal forces on the ankles, knees, hips and spine. Over time, custom orthotics prescribed by your healthcare practitioner will help to support your every movement, bringing you relief from fatigue and pain, allowing you to enjoy daily activities once again.
How do I know if I have a problem?
The symptoms of poor foot mechanics can include any one of the following:
• Localized foot pain
• Bunions, hammer toes
• Arch/heel pain
• Leg0knee pain
• Hip or back pain — even neck pain
What can I do?
Your healthcare practitioner can prescribe foot orthotics to help correct your specific foot and body imbalance. You can help your healthcare practitioner by discussing any nagging foot, leg or back problems. Even simply asking if your feet could be part of the problem is a great first step.
Medical Hosiery
Compliment your orthotics with Medical Compression Hosiery. Awakened Life Chiropractic and Wellness Centre offers a variety of choices for your lifestyle.
Casual Knee-High
Business Trouser Socks
Gradient Compression Hosiery
Sheer Vibrance Pantyhose
Sheer Vibrance Thigh-High
Active Cushion Socks
Diabetic and Active Living Socks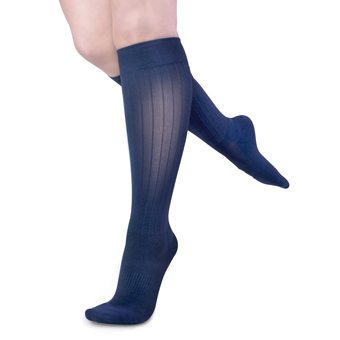 Ready For Health & Wellness?
Get started today with a complimentary consultation with Dr. Mike Coulas.
Schedule A Consult with Dr. Mike Coulas
Dr. Coulas will conduct a comprehensive consultation
Dr. Coulas will create a plan just for you based on your unique health and wellness goals