About Dr. Mike Coulas
Chiropractor
"My purpose and passion is to educate and adjust as many people as possible on their journey towards optimal health using; chiropractic adjustments, natural solutions, and wellness coaching."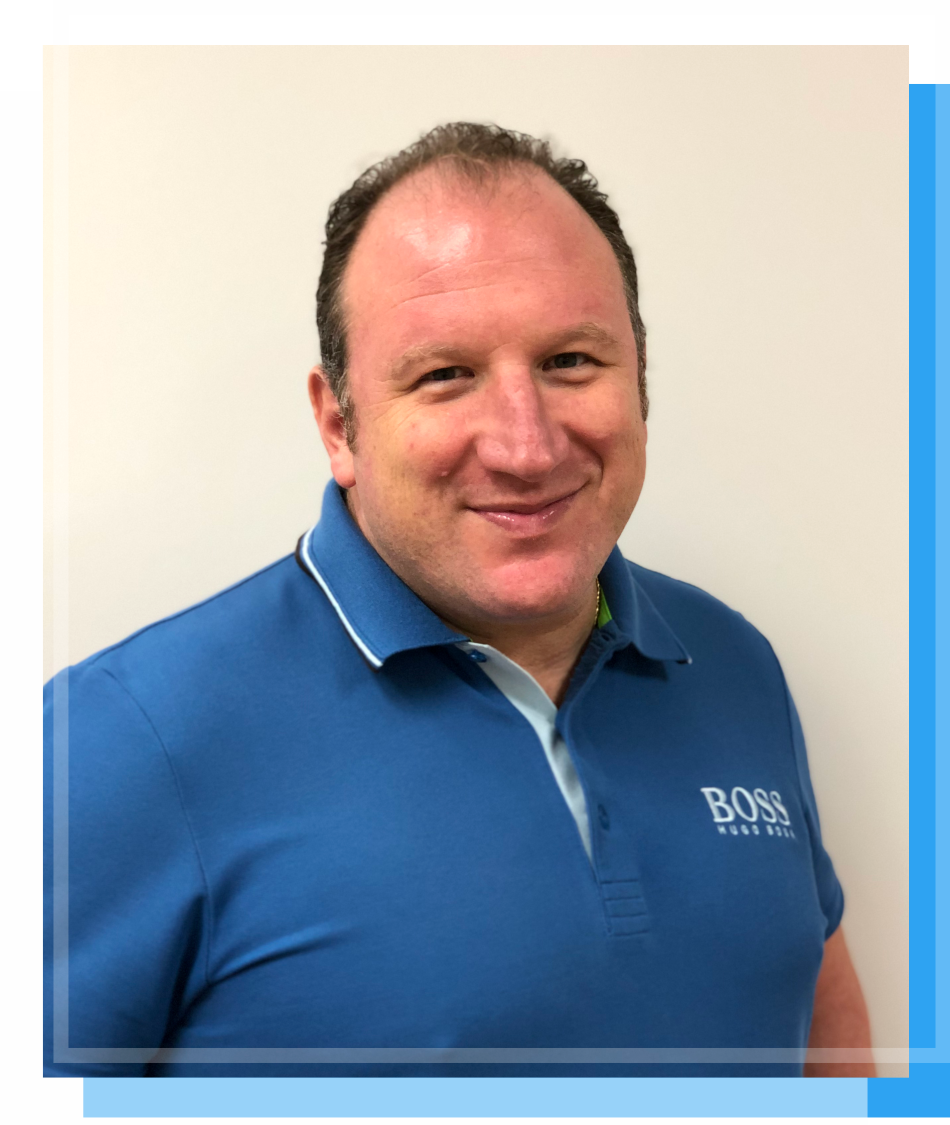 Dr. Mike Coulas has been helping patients and families in Whitby for more than 22 years and is extremely passionate about chiropractic care and wellness, and enjoys helping patients achieve lasting results.
His journey into Chiropractic was by accident. Literally. In High School he played a lot of sports and had a rugby accident that knocked him unconscious. After spending time in the hospital, a team mate mentioned Chiropractic as a therapy that might help. After only one adjustment he found immediate relief and set out to learn more about this amazing healing option.
At York University, he studied Kinesiology and Health Sciences and became a certified Fitness and Exercise Counselor. He continued with his love for health at the Canadian Memorial Chiropractic College, where he received his Doctorate, with both clinical and academic honours in 1997. He has been a chiropractor in Whitby since then.
He is also certified in acupuncture and practices Reconnective Healing and Reiki. He is certified in levels 1, 2 and 3 of Reconnective Healing.
In his spare time, Dr. Coulas enjoys being a member of the Knights of Columbus, as well as being a coach and trainer for various local athletic teams. He supports numerous local teams through sponsorship, and continues to play on many sports teams himself.
He volunteers his time regularly to speak to groups, organizations and companies on the key components of how to get and stay healthy naturally. If your place of employment or your local sports team wishes to have Dr. Coulas come out and offer an informative 'Lunch and Learn' session on various health topics, please contact our office. Dr. Coulas is always willing to share his knowledge of wellness to all who are interested.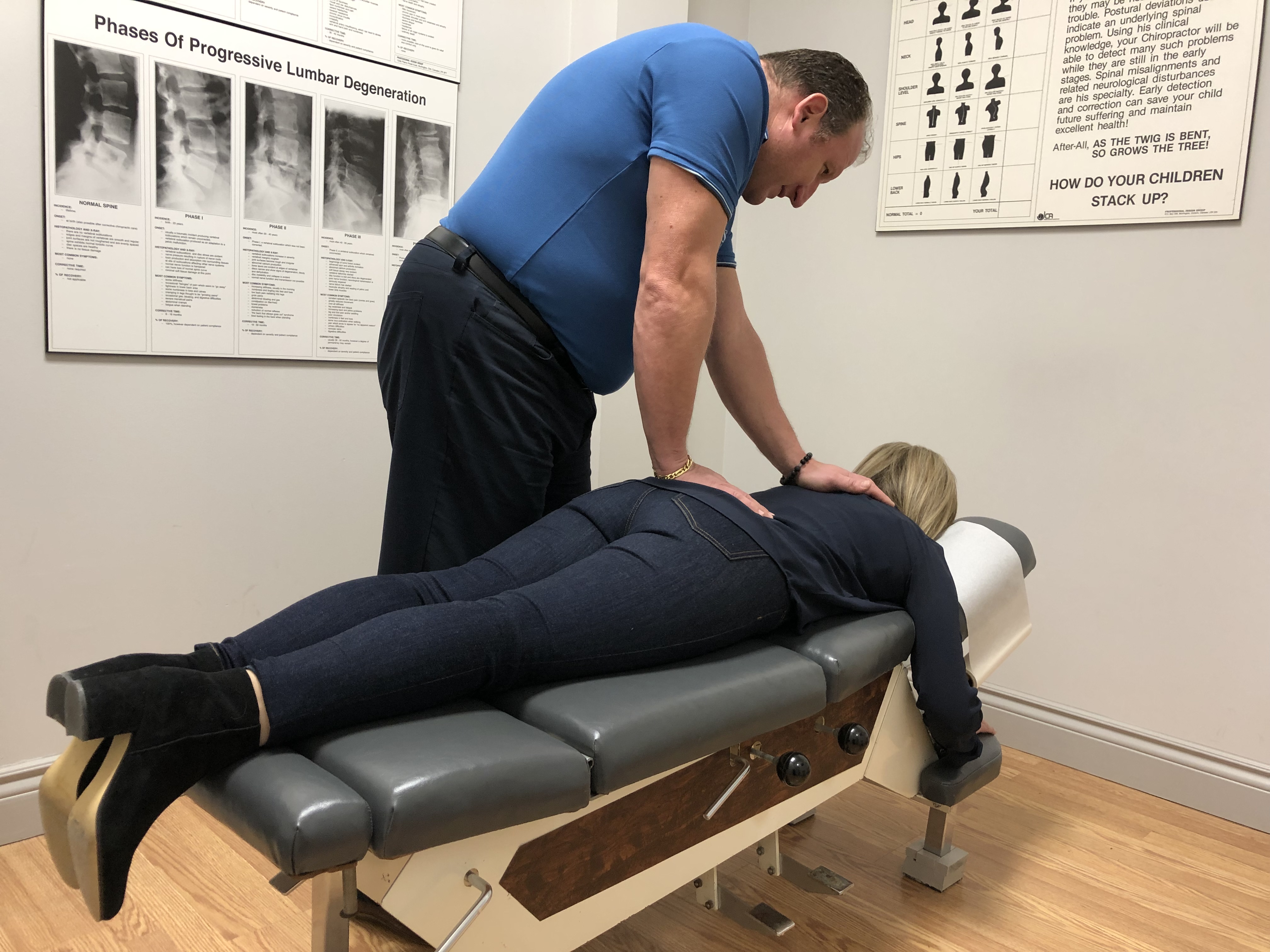 Background
Dr. Mike Coulas has studied natural health and healing for over 25 years.
Canadian Memorial Chiropractic College, Doctorate, with both clinical and academic honours in 1997.
Acupuncture Certified by the Acupuncture Council of Ontario
Reconnective Healing Certified Levels 1, 2 and 3
Reiki Level 1
York University, Kinesiology and Health Sciences
Certified Fitness and Exercise Counselor