Nurturing Body, Mind and Spirit
Our goal and our passion, at Awakened Life Chiropractic and Wellness Centre located in Whitby is to educate patients about Chiropractic care and other natural solutions for health problems, in order to motivate them to take a more active and responsible role in restoring and maintaining their own health and wellness, as well as that of the people around them.
At Awakened Life Chiropractic and Wellness Centre we are focused on nurturing the three pillars of wellness; your body, mind and spirit. Your mental and emotional state and your beliefs play into the success of your physical healing. Wellness is not just the body, it's the connection of all three the mind, body and spirit.
Our goal is to help you on your wellness journey by helping you connect all three pillars so you can achieve full healing. Awakened Life Chiropractic and Wellness Centre provides Chiropractic and Acupuncture treatments and helps you on your journey to wellness with preventative care options offering nutritional, dietary and lifestyle Wellness Coaching.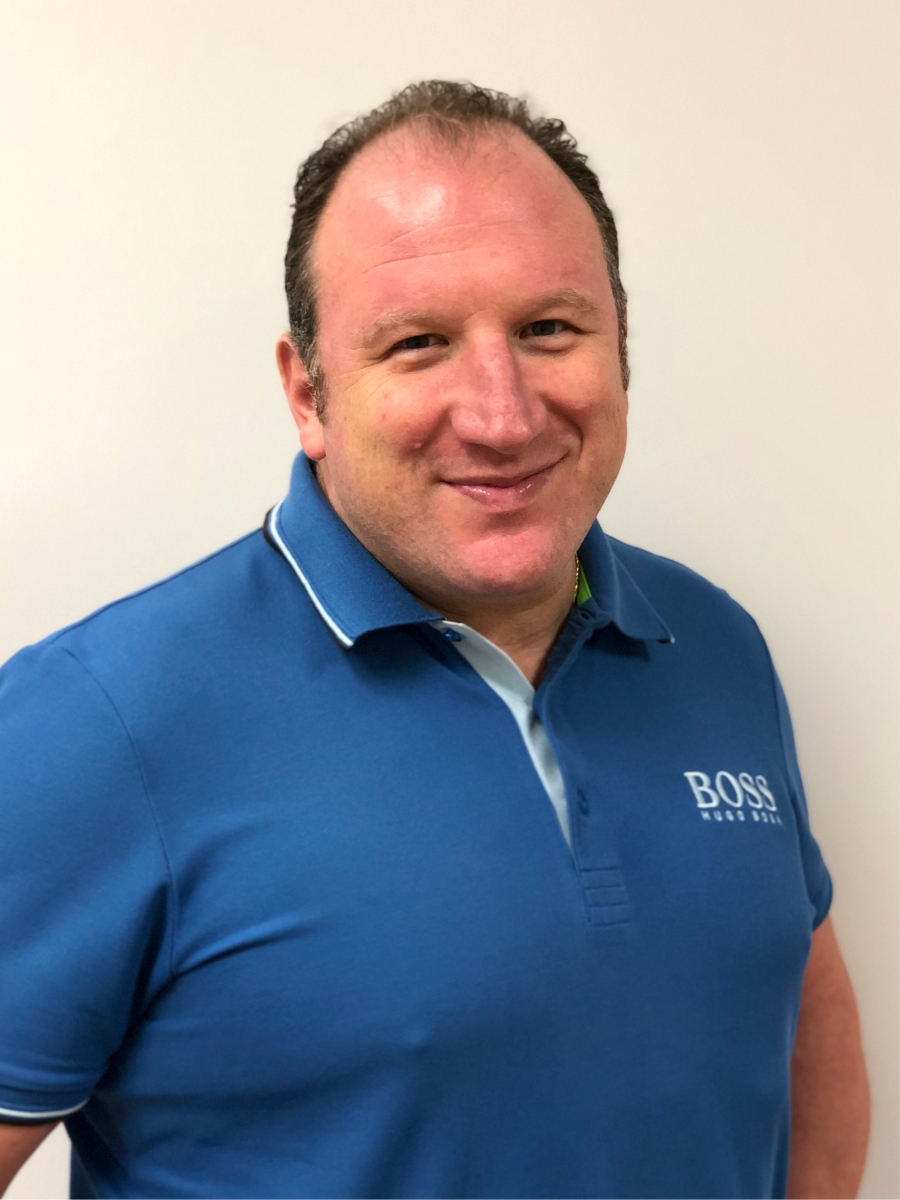 Dr. Mike Coulas
Dr. Mike Coulas has been helping patients and families in Whitby for more than 22 years and is extremely passionate about chiropractic care and wellness, and enjoys helping patients achieve lasting results.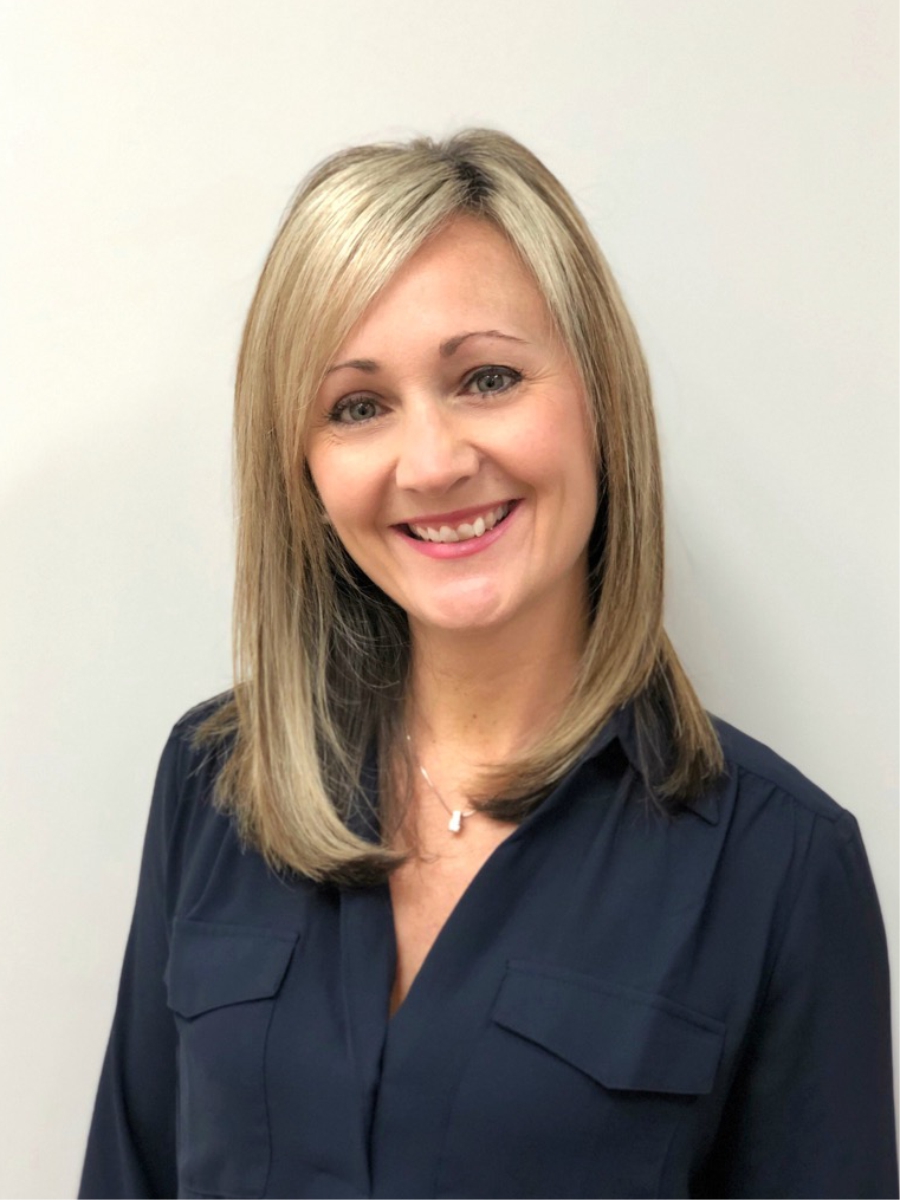 Paula Coulas - Office Director
Paula attended York University where she obtained her Honours Bachelor of Arts degree in 1993. Soon after the birth of her first child, Paula decided to join her husband in their joint quest to promote Natural Health and Wellness in the Durham Region, at their Chiropractic Wellness Centre.
Our Mission Is to Provide a Professional & Honest Approach to Your Wellness
What Others Are Saying About Dr. Mike Coulas
"I first came to see Dr. Coulas after suffering many nights with severe pain in my left leg that would wake me up from a sound sleep early in the morning. I could not take any medication or do any type of stretch to relieve the pain, and sometimes it would take up to an hour to subside.
After the first appointment, I knew that I was under the right care for me. I found out that the pain was coming from my lower back, and that Dr. Coulas could assist me in correcting it. Now, after more than a year under Dr. Coulas' care, I have learned how to manage the pain without medication, manage stress more effectively, and live a better life. I still require chiropractic adjustments, but I can now go for a full week or two without one.
Thank you, Dr. Coulas, for helping me to live a happier and healthier life!"